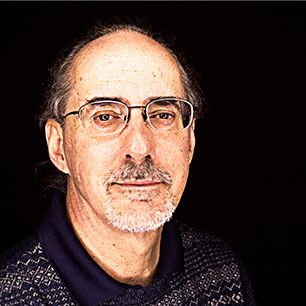 How do you learn about usability?  Learning about usability can be accomplished by reading textbooks on the subject, or by reading internet articles.  But it can also be learned by looking at and examining examples of bad usability.  A good … Read more…
One of the tasks you often want to do is to check which page your site shows on for a particular search engine with a particular query.  If you do this entirely by hand it becomes quite tedious. You go … Read more…
You are a small business that hired someone to build your web site using WordPress.  It just launched so what should you do now? Well, you should start by checking "under the hood." There are several key areas to consider.
Why do some programmers argue for old solutions like sprite sheets when they are far worse? Here are some reasons why you shouldn't use sprite sheets.
Development tools for responsive web design are getting better all the time. Unfortunately they are not always obvious. Recently one of my co-workers showed me how Google Chrome has a great tool for showing how a web page responds to … Read more…
To understand the state of motion graphics on the web and where we're headed, we should look at the needs, the solutions, and the tools used to create those solutions.
If you are a WordPress developer, or are maintaining a site where you have to update page templates, one thing you would like to be able to have is a WordPress plugin to list all of the pages that a … Read more…
Years ago I set up a personal website using the content management system (CMS) Drupal, in part to evaluate Drupal.  While I was happy in general with Drupal, it had some issues.  I also have set up many WordPress sites … Read more…
Here at HB Design we love beautiful design, we love beautiful engineering, and we love cars, specifically cars that are both beautifully designed and engineered.
At HB Design, web developers are given Photoshop PSD files that were created by Web Designers to code. This blog includes some Photoshop tips to make working with those PSD files easier.