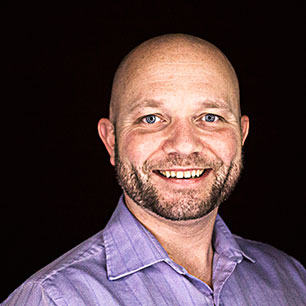 Why do some programmers argue for old solutions like sprite sheets when they are far worse? Here are some reasons why you shouldn't use sprite sheets.
To understand the state of motion graphics on the web and where we're headed, we should look at the needs, the solutions, and the tools used to create those solutions.
Here at HB Design we love beautiful design, we love beautiful engineering, and we love cars, specifically cars that are both beautifully designed and engineered.
This is the third part of our three part series on Web Calipers. The 1st post was on the history and purpose of Web Calipers. The 2nd post was on how to use Web Calipers including short-cut keys and bookmarking instructions. … Read more…
Posted in

Design, HB Design, Technology, Uncategorized, Web Design
Tagged

bookmarklet, calipers, design, programming, technology, web, Web programming
Leave a comment
This is the second post in a three part series. Part 1 went over the history of the purpose of Calipers. Part 3 goes over the techniques and technologies that went into creating Web Calipers. Use But Don't Install With … Read more…
This is part one of a three part series on Web Calipers by HB Design. This article concerns the history of Web Calipers, their evolution and what they can do. Part 2 is on How to use them and Part 3 … Read more…