Tag Archives:
web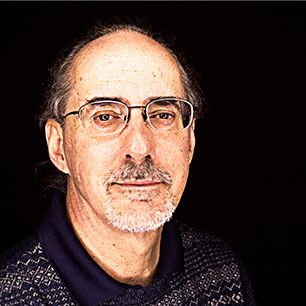 How do you learn about usability?  Learning about usability can be accomplished by reading textbooks on the subject, or by reading internet articles.  But it can also be learned by looking at and examining examples of bad usability.  A good … Read more…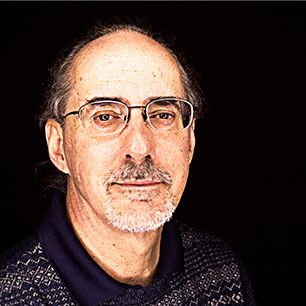 One of the tasks you often want to do is to check which page your site shows on for a particular search engine with a particular query.  If you do this entirely by hand it becomes quite tedious. You go … Read more…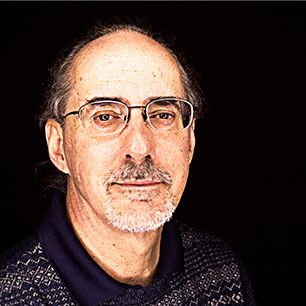 You are a small business that hired someone to build your web site using WordPress.  It just launched so what should you do now? Well, you should start by checking "under the hood." There are several key areas to consider.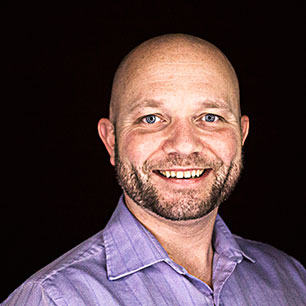 Why do some programmers argue for old solutions like sprite sheets when they are far worse? Here are some reasons why you shouldn't use sprite sheets.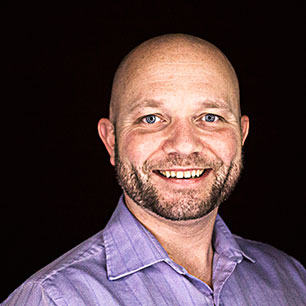 To understand the state of motion graphics on the web and where we're headed, we should look at the needs, the solutions, and the tools used to create those solutions.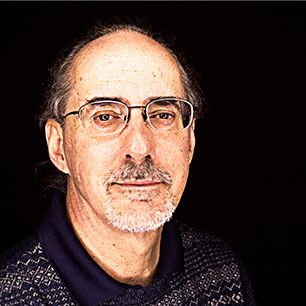 Years ago I set up a personal website using the content management system (CMS) Drupal, in part to evaluate Drupal.  While I was happy in general with Drupal, it had some issues.  I also have set up many WordPress sites … Read more…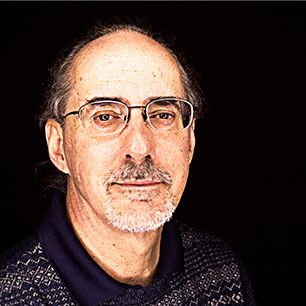 At HB Design, web developers are given Photoshop PSD files that were created by Web Designers to code. This blog includes some Photoshop tips to make working with those PSD files easier.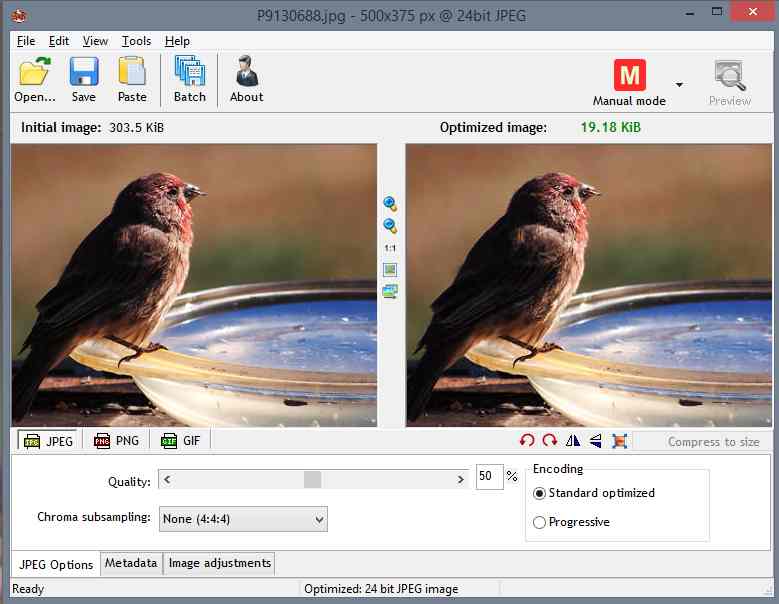 Just recently we had a client ask how to optimize photos for the web.  I have a post describing the steps which you can read (Web Page Load Times and Image Optimization).  That post describes the steps: copy, crop, resize, and … Read more…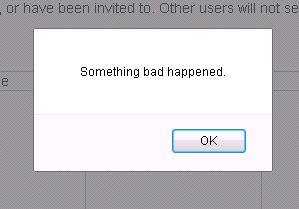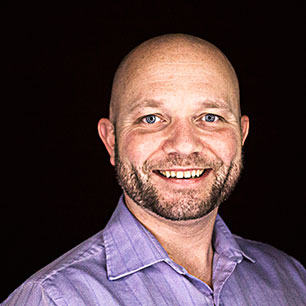 This is the third part of our three part series on Web Calipers. The 1st post was on the history and purpose of Web Calipers. The 2nd post was on how to use Web Calipers including short-cut keys and bookmarking instructions. … Read more…
Posted in

Design, HB Design, Technology, Uncategorized, Web Design
Tagged

bookmarklet, calipers, design, programming, technology, web, Web programming
Leave a comment